It is a pleasure for us to have you here! Please take your time to look through the pages and see our work. If you like what you see, there is a great chance that we have something in common and we could be the right photographers for you. We would be happy to meet with you to talk about your plans for your wedding day and see if we are indeed the right match. In order to create something personal and unique in the best way possible, we would also like to spend some more time with you to get to know each other. This is why we offer a free pre-wedding photo shoot so that you would feel comfortable with us at your celebration!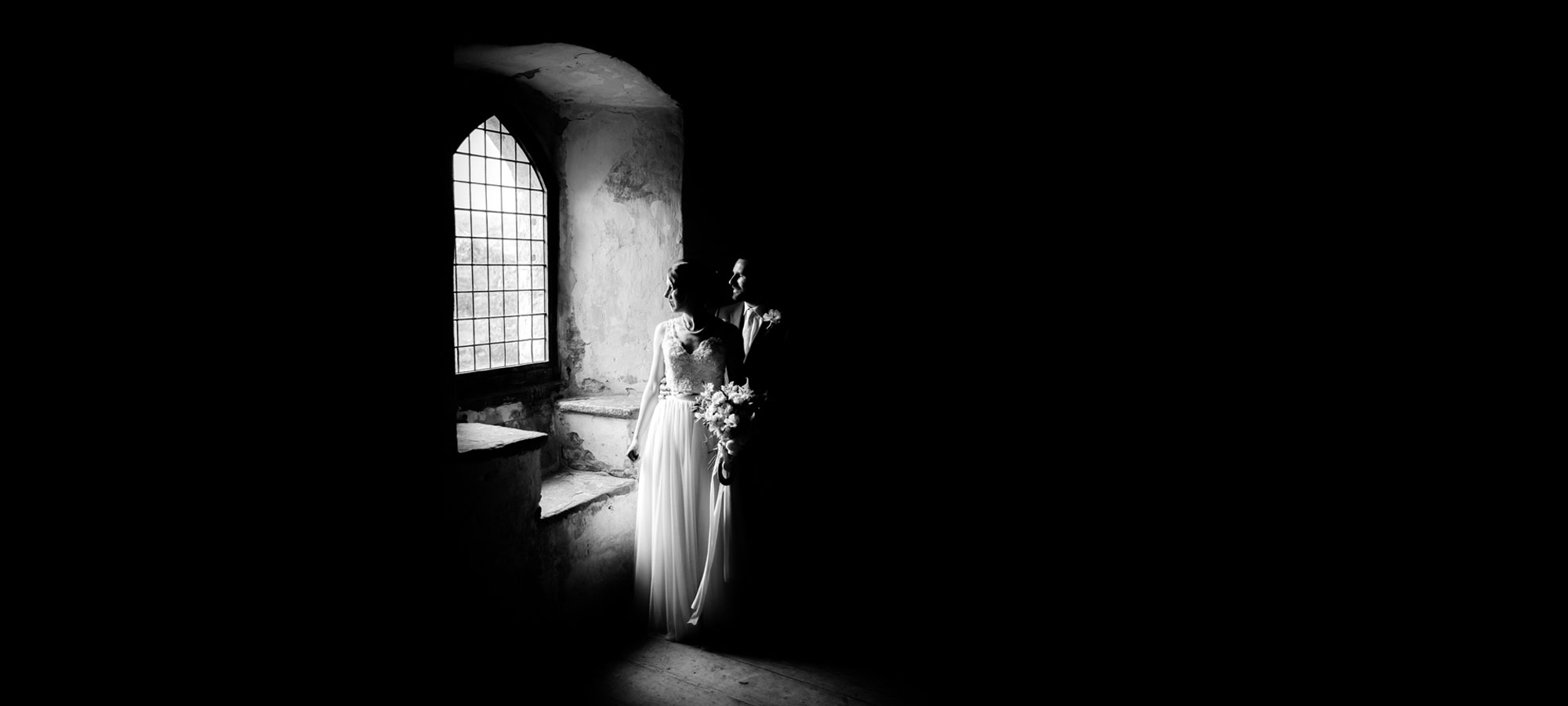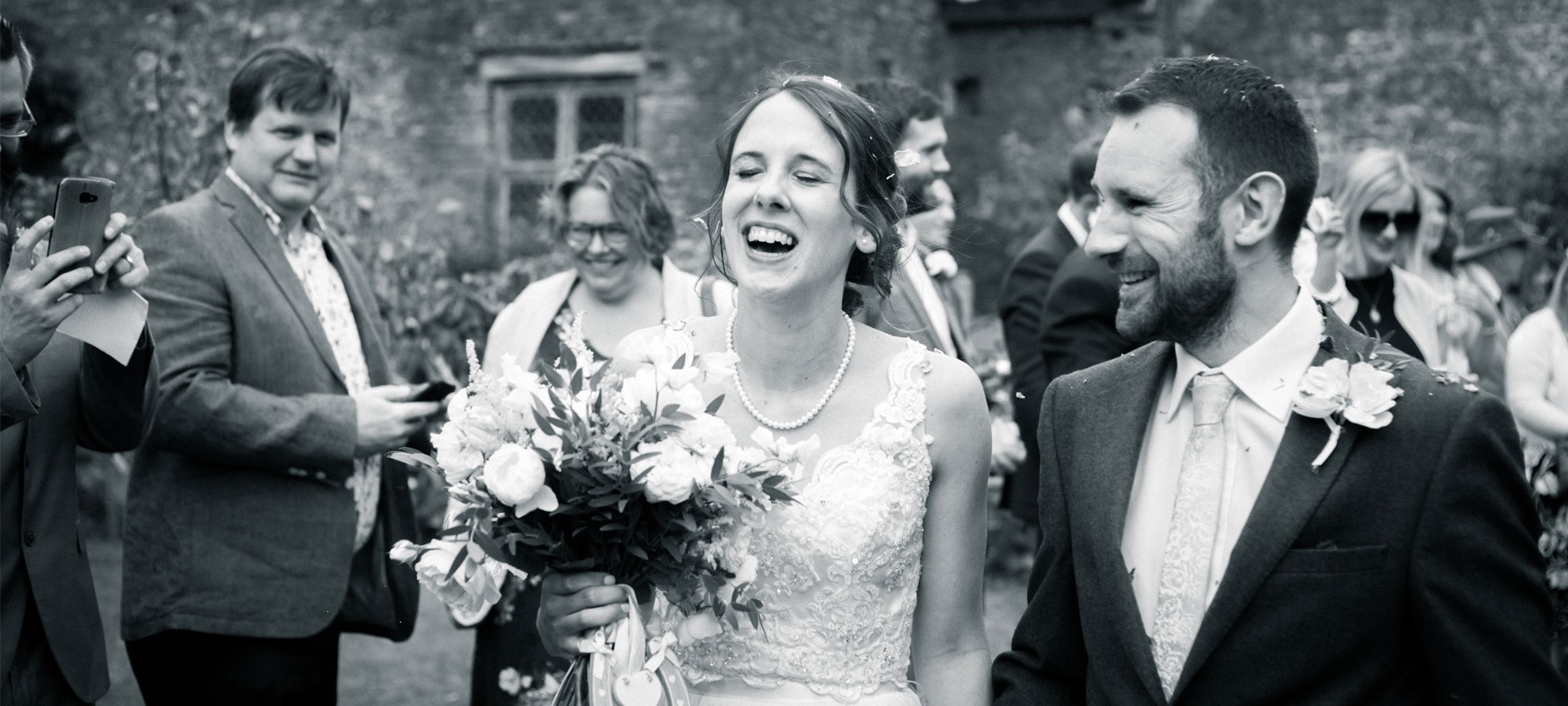 Our aim is to produce unique and personal artwork, with the right mix of authenticity and creativity.
We are yours for the day
We start when you want us to and tend to finish about one hour after the first dance. We work behind the scenes capturing photos that tell the most beautiful story of your day. We love to capture emotions, people laughing at the speeches and tears during the ceremony. We love the fun of the confetti and all the styled details. We don't get in your way, we don't tell anyone what to do, only if you want us to.
We take honest photographs full of life and energy. We care about the people who hire us and we work around your plans.
We find humour in anything and we see beauty and details everywhere.
We are inspired by you!